4 Designer Gifts for Men That They Will Love
Trying to figure out what to buy for your partner, brother or dad can sometimes be tricky. Especially, when it comes to picking out the perfect gift that they will truly be happy with. That is why we have written this blog for you, in hope of guiding you to buy the best designer gifts for men.
Gant Marled Yarn Socks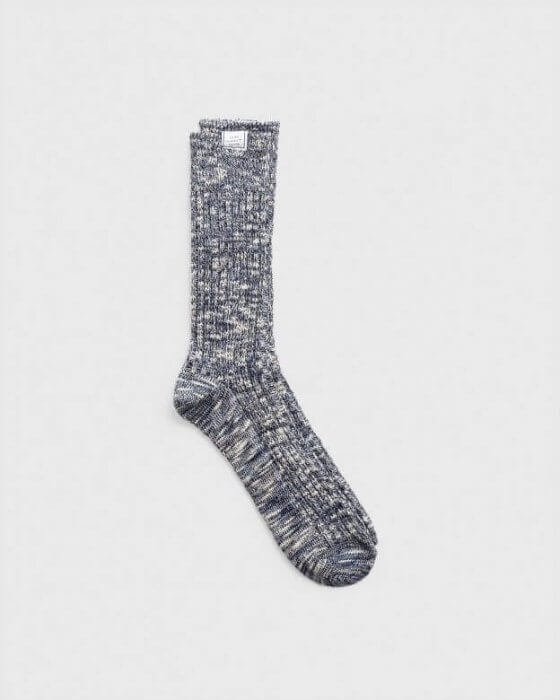 These Socks from GANT are the perfect place to start. What do men love more than anything, socks of course!
So why not get a pair that are designer in brand, built for comfort and warmth and give off a lasting impression on their outfit.
They go with all outfits and are not too bold that it will put the men off. In fact, I guarantee this will be one of their favourite pair of socks.
If they have a long day ahead whether that is working in the office or even a social event over the weekend. This is the pair to take them from morning to evening with no hassle.
For once, you will be thanked for buying a great pair of socks.
2. GANT Twill Check Wool Scarf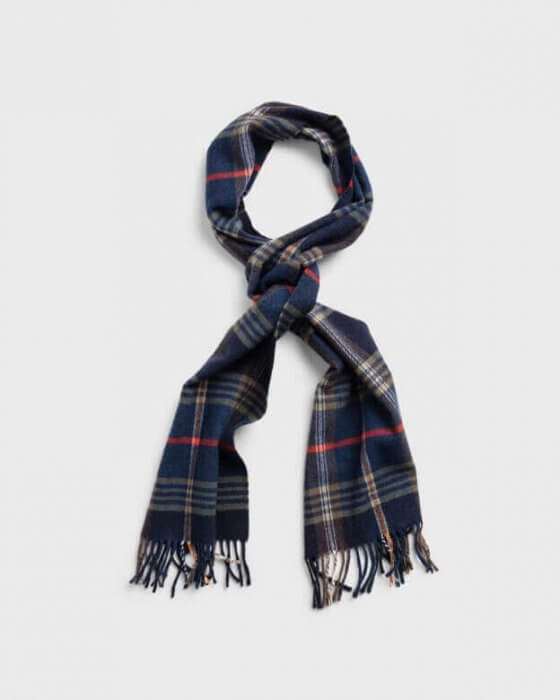 I mean if you are going to get the socks, you may as well complete the set with a GANT scarf. Perfect for the colder seasons and it gives them a sense of style on top of their office outfit.
Most men would hate to admit that they secretly want a scarf as a gift but they will be thanking you that you did exactly that.
This is because when it gets colder outside and they have a lovely twill wool scarf wrapped around them keeping them warm and looking their best. They will think to themselves 'that was a great gift'.
3. Orca Bay Ascot Desert Boots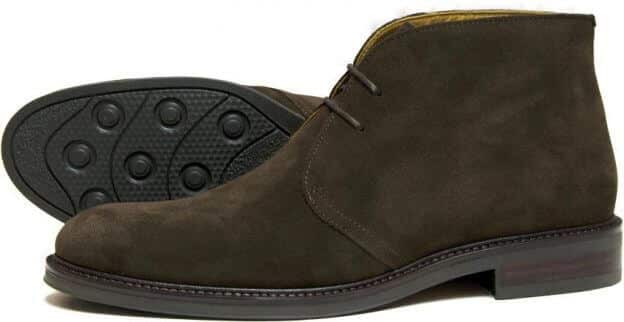 Give these shoes a sense of purpose as they are aesthetically pleasing on the feet whilst providing all-day comfort.
Designed for casual wear but when has that ever stopped us, use them for the office too! No one will say anything other than 'Where did you get those from' as a sense of jealousy surrounds your boots.
These shoes will easily be their favourite go-to shoes for all occasions. There are not many shoes out there that can trump these for style and comfort whilst supporting a smart-casual vibe.
4. Fynch Hatton Premium Stretch Shirt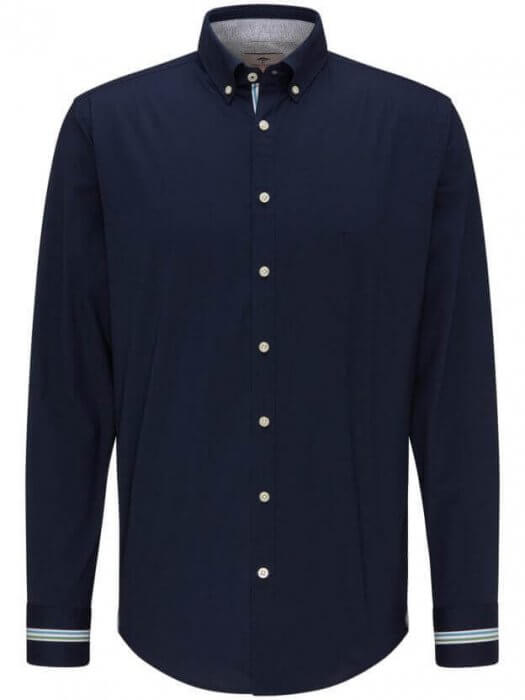 Complete the look with this timeless shirt from Fynch Hatton. Put all of these gifts together and you have a marvellous outfit for the day. Whether that be for the office or the weekend.
Not only does this 'ooze' with style but it also provides a comfortable fit.
When selecting a shirt it is tricky, especially if you are buying as a gift to someone. Typically, men can be particularly fussy when it comes to shirts but this will provide them with satisfaction.
They will be truly happy with this shirt and will forever have hope that you can buy them clothes without selecting the 'wrong' one.
THE DAVID'S NEWSLETTER
Subscribe below to receive the latest offers and news.
© 2022 Davids of Haslemere