6 Popular Mens Clothing Brands That Create a Lasting Impression
Tommy Hilfiger
The American designer Tommy Hilfiger began in the '80s, initially only for men. The brands signature use of classic red, white and blue recreated old styles and trends worn by the masses, and it brought the retro style back into the limelight. It has been worn by many music industry artists which promoted the label into the spotlight. Today the Tommy Label is keen to create collections that are made using 100% sustainable materials and to focus on reducing packaging and recycling materials will help keep the brand and the planet prospering into the future.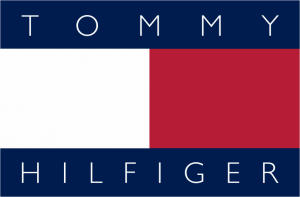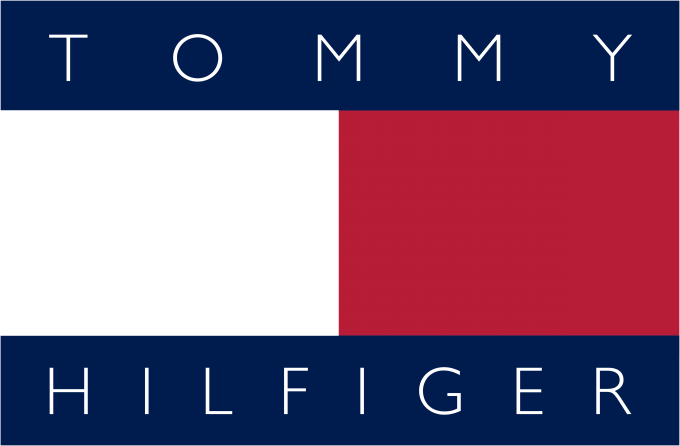 2. GANT
The Gant brand was born in 1949 in New Haven Connecticut as a family run business. Initially making shirts, Gant was innovative in the introduction of the locker Loop, the box pleat, the back collar button and the button tab. These details are still unanimous today with the Gant shirt. Gant became an American Iconic label transforming the ordinary white shirt into colour and stripes, the birth of the Oxford shirt. Gant was known as a sportswear label and in the early 70's they produced their first American sportswear collection.


3. Fynch Hatton
This brand was launched in Germany in 1998 by Roger Brandts, with the vision to produce fine quality menswear. The brand was inspired by many things including a strong history in the textile industry and the life of English adventurer Denys Finch-Hatton. Fynch Hatton clothing stands out from the others due to its high-quality workmanship and attention to small detail, contrast buttons, collars and cuffs.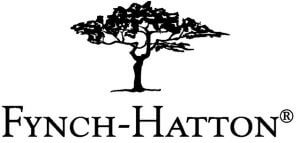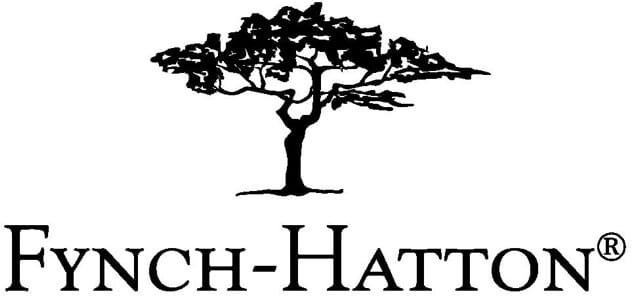 4. Colours & Sons
Colours & Sons was launched in 2012, their mission was to provide people with innovative, contemporary fashion. They differ from other brands by providing their own take on unique styles, colours and patterns. Their main target market is young men, providing modern clothing with high-quality materials. Colours & Sons main inspiration has been natures adventures, old classics and sporty everyday heroes.

5. R.M. Williams
We stock the Iconic Australian handmade boots. Craftsman is the most popular style and is available in a range of colours. You can wear these comfortable boots all day long. The classic Craftsman is made from one piece of Yearling cowhide, it features a chisel square toe and flat heel. These dress boots are available in a range of sizes as well as widths. If we don't have your size and colour preference in stock we can order and it usually arrives within a couple of days.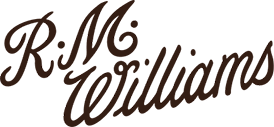 6. Orca Bay
Orca Bay is an English company established in 2007 to create really beautiful shoes, crafted by hand and made to a high standard. They source leathers and materials from around the world to create these beautiful shoes and boots. Orca Bay make country shoes and boots as well as deck shoes and sailing boots. If we don't have your size we can order and they can be delivered the next day.

THE DAVID'S NEWSLETTER
Subscribe below to receive the latest offers and news.
© 2022 Davids of Haslemere