The Next Big Things in Christmas Clothes For Men
This Christmas will be like no other and after the year that everyone has had, it makes it that extra bit special to get the perfect gifts. Everyone wants to lift the mood of their partners, friends and family members. That is why we have written this blog to help you select the ideal gifts that work for everyone.
Let's face it, we have all bought presents for our friends or family members knowingly full well that they have not worn that item. In most cases, it is pretending to like the shirt or any particular item of clothing even if we know in ourselves that we will not wear it. Instead, it just sits in the wardrobe never to be worn again.
However, the items selected in this are not just any clothes. These clothing items for men is something to get excited about as the men in your life will truly be grateful for these items. Instead of sitting in the wardrobe all year round, this will be the one they can't take off. That is a fact.
Our first selection is the Tommy Hilfiger Corduroy Shirt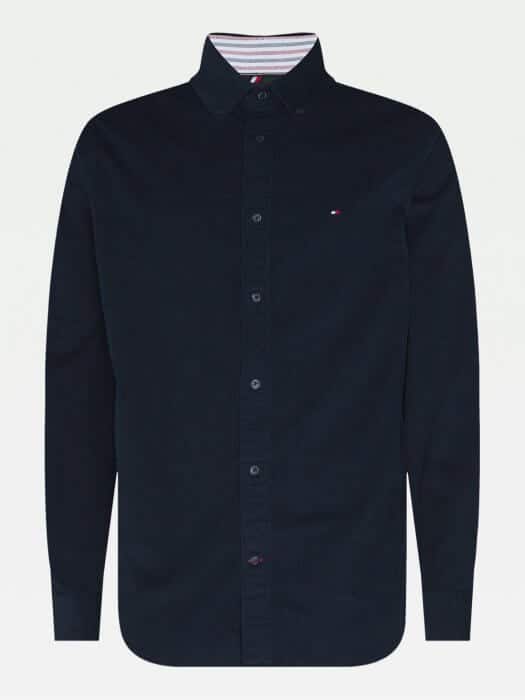 Now, this is obvious why this has made the selection, it is plain to suit everyone's needs. Not only that, but it can be worn all year round and can help mix up your outfit. Whether you want to wear it to a formal event or relax in it over the weekend. The choice is completely yours.
Tommy Hilfiger Fur Lined Zip Hoody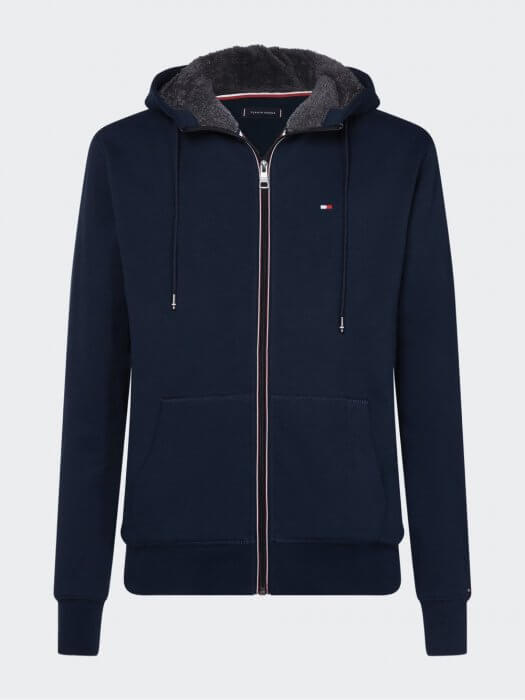 The Tommy Hilfiger Fur Lined Hoody is a great selection for Christmas. Especially as the weather gets colder around this time of year. So what better way to wrap up warm than with a fur-lined hoody. Providing an ever-lasting style, boosting all-day comfort and can be worn all year round.
Colours & Sons Winter Check Shirt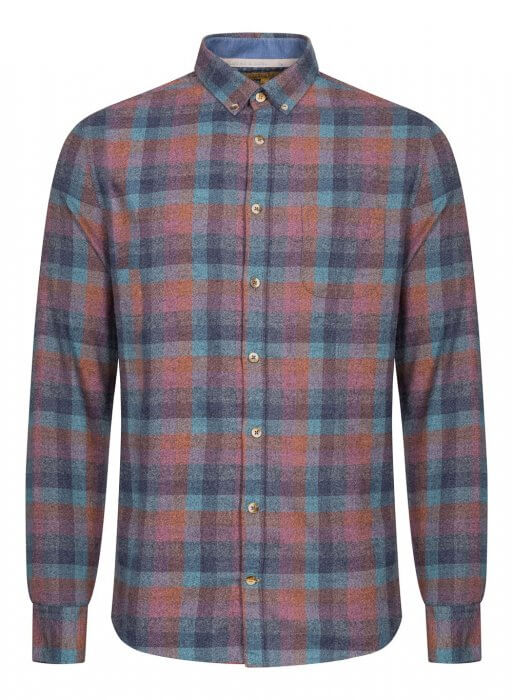 Everyone needs at least one or more shirt for Christmas. That is why we have selected our Colours & Sons Winter Check Shirt as one of our next big things for Christmas clothes. Not only do the colours work very well together but it is also produced using soft flannel to provide comfort. Can be worn with many combinations such as with trousers, in the office or even wear it with a printed t-shirt.
Pelle Urbis Jacket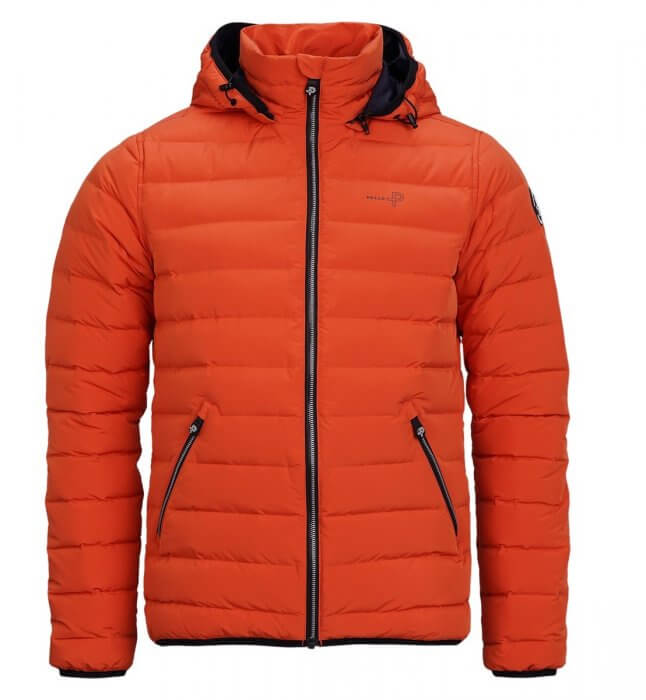 The Pelle Urbis Jacket is a very unique jacket to buy your partner or family member this Christmas. With only select-few stores actually offering this brand you can be sure that they will be one of the only people to be wearing this jacket. Being unique is something we all dream about. As a man myself I know first hand that we always want to buy things that others may or may not have so we can stand out more. This jacket is a perfect example of this. It also has a detachable hood so it can be used all year round. As if it couldn't get any better.
Viyella Gift Boxed Check Shirts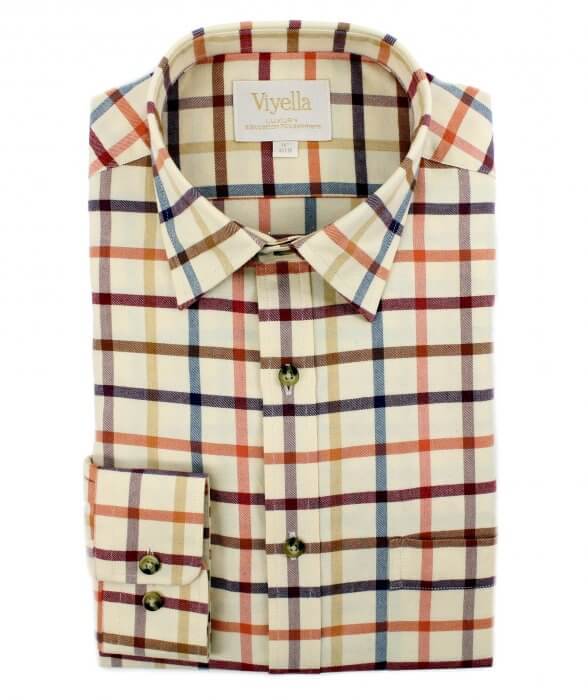 Our last next big thing in Christmas clothes for men has to be the one and only Viyella Gift Boxed Check Shirts. I mean, you know they are special shirts when they come in a gift box. It's like it was actually designed to be a gift to someone special. It comes in different colours so you can match it to that special someone's personality.
THE DAVID'S NEWSLETTER
Subscribe below to receive the latest offers and news.
© 2022 Davids of Haslemere