Originally founded in 1875 but the company incorporated their name to 'The New Failsworth Hat Manufacturing Company' in 1903. Developing timeless hats at Failsworth, Manchester, hence where the name comes from.
Started off producing hats and have forever, been following the times. Helping with war efforts during the world war by creating headgear for the armed forces. To now where they construct and design formal and fashionable hats for all occasions.
Therefore, we have picked some of our top picks from our Failsworth Hats.
First up is the Failsworth Wax Traveller Hat in Navy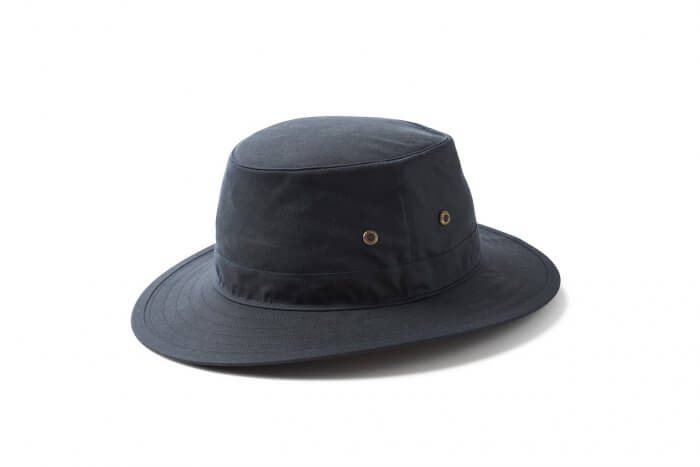 Bringing back the classical and stylish look that dominated the appearance in previous decades. The Failsworth Wax Traveller Hat is a truly timeless accessory that will not only transform your outfit. It will also turn a few heads in a positive way because everyone secretly wants to pull off this hat.
Next up is the Failsworth Hudson 6 Piece Cap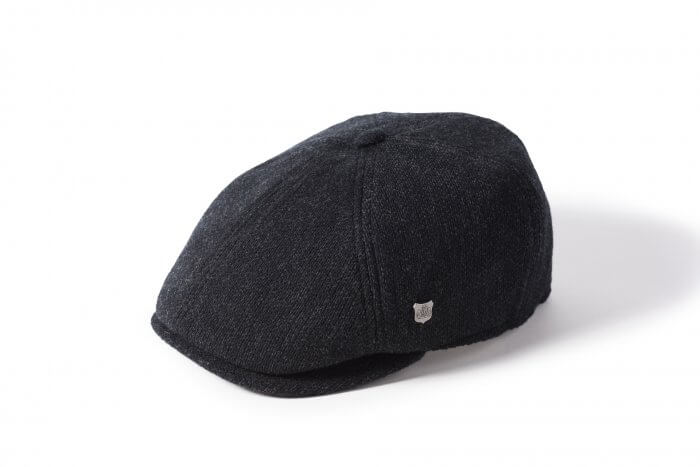 The Hudson 6 Piece Cap from Failsworth is a remarkable classic that is still loved to this day. Made from 100% Wool to provide your head with comfort whilst boosting a formal finish to your outfit.
In fact, this has been growing in popularity since the introduction to 'Peaky Blinders' TV series as it resembles what times were like after the first world war. But not only that, it strikes a uniquely stylish and formal appearance to your outfit. Can be worn for casual or formal events.
Lastly, is the Failsworth Adventurer Hat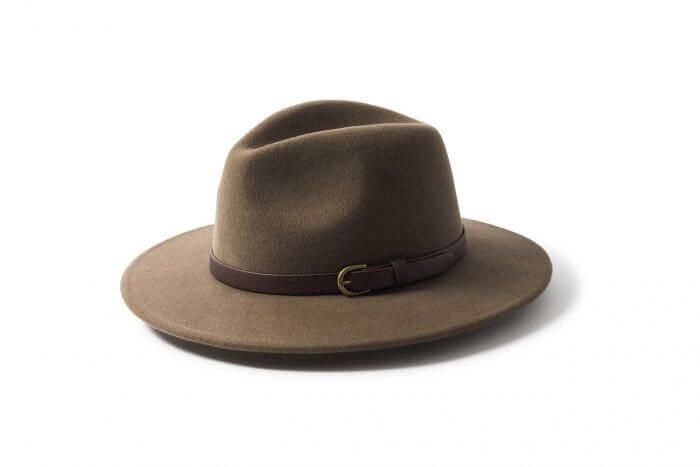 The Failsworth Adventurer Hat is showerproof and stylish. Offering a lasting impression on your outfit and perfect for exploring the outdoors. I mean is there truly a better adventurer hat out there, I don't think so. This is very similar to the one you see in the 'Indiana Jones' movies and he was one of the biggest adventurers out there within movie terms.
We also offer more than just timeless Failsworth Hats, Click here to see our hat collection
THE DAVID'S NEWSLETTER
Subscribe below to receive the latest offers and news.
© 2022 Davids of Haslemere